"Zenit Cameras""
Krasnogorsk Mechanical Factory
"KMZ" (Krasnogorsk, USSR)

Krasnogorsk is a suburb of Moscow, and the camera factory is named for its location. Locally, it is called KMZ, which stands for "Krasnogorsk Mekanicheski Zavod" (Krasnogorsk Mechanical Factory)
Its trademark is a trapezoidal prism, usually with an arrow entering horizontally from the left, reflecting from the bottom, then exiting horizontal to the right.
This trademark is used on both camera bodies and lenses. They began making Zorki cameras and continue today. They have made Zenit 35mm, Zenit 80 etc., Horizone, FT-2, and cine cameras.


For more information on Zenit cameras have a look at this site.
Stock No 4054

Stock No 1609
Zenit-E
c1965-81. Metered version. Uncoupled meter in front of prism, match needle on top housing. Helios 44-2 f2/58mm lens, screw thread. Lens cap and leather case.
~ Good condition, all appears to work, the mirror could use a clean




If this symbol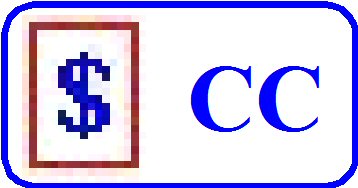 is shown with a particular camera it indicates that I do not wish to sell it, however if you really want to buy it, make me an offer.
Please Note: A number of pages on this web site (www.ozcamera.com) contain a large number of photos, such pages may take a while to load depending on the speed of the connection to your ISP. If the data appears to stop loading, try holding down the "Shift" key and press the "Refresh" button in the View menu.
All Prices are shown in Australian Dollars
* * * * * * * * * * * * * * * * * * * * * * * * * * * * * * * * * * * * * * * *

The Internet links provided on any of my pages to other sites are provided as a matter of convenience, and I don't necessarily endorse what you may find there.