"Purma Cameras"
Purma Cameras Ltd. (London and Rhigos, Aberdare, Great Britan.
Purma cameras were distributed by R.F.Hunter in London, England, up to 1951.
From 1952 the distrubition went to Purma Cameras Ltd, London, Emngland and the cameras were made near Aberdare in Wales.
Stock No 2647
Purma
The Purma Special was made in England. Arguably, the first camera to use a plastic lens, a pop out Beck lens, they are rarely found with their screw on lens cap, which keeps the lens in place when the camera is not being used. This one does not have that cap, but it has something even harder to find A genuine Hunter Purma bakelite lens hood that screws onto the lens surround and protects the lens just as well as the cap, and gives the shade of a hood when in use as well.
The camera is made of bakelite and was produced in the pre war 30's, it is a very brittle and fragile camera. A number have survived however, and this one has been kept in its odd thin leather case which buckles onto the camera.
This camera is a strange beast for one other reason. It has a GRAVITY controlled shutter. The shutter fires at different speeds depending on how you HOLD the camera. Quite unusual. Not seen very often today.
~ Very Good condition. This camera has no chips or cracks.
Asking Price $70.00
If this symbol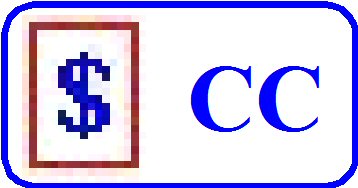 is shown with a particular camera it indicates that I do not wish to sell it, however if you really want to buy it, make me an offer.
Please Note: A number of pages on this web site (www.ozcamera.com) contain a large number of photos, such pages may take a while to load depending on the speed of the connection to your ISP. If the data appears to stop loading, try holding down the "Shift" key and press the "Refresh" button in the View menu.
All Prices are shown in Australian Dollars
* * * * * * * * * * * * * * * * * * * * * * * * * * * * * * * * * * * * * * * *

The Internet links provided on any of my pages to other sites are provided as a matter of convenience, and I don't necessarily endorse what you may find there.