"Movie Projectors"
Stock No 1313

Holbeck-Auto 8mm Projector

Power supply = 240 volt AC.
Kowa Lens Super Prominar 16 1:12/50 lens.
24v 200w lamp.
Made in Japan - Bell KO-ON Co.
There are 2 Reels.


~ Good condition. I have switched it on and the motor runs in both directions. Speed dial works. The lamp is working.

This unit weighes about 5kg.

Asking Price $45.00


Stock No 3002
Aldis SN12 Slide Projector

Aldis SN12 35 mm. Slide Projector, manually operated magazine loading, uses Aldis magazines (not included), 100w 12v lamp, Aldis 8.5 cm. f/2.5 lens, fan cooled. Weighs aprox 5kg.

~ Fair condition. I have switched it on and the fan runs. There is a new bulb included.

Asking Price $15.00

If this symbol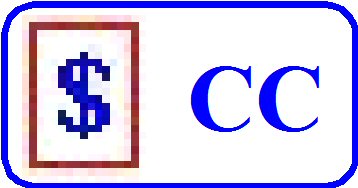 is shown with a particular camera it indicates that I do not wish to sell it, however if you really want to buy it, make me an offer.
Please Note: A number of pages on this web site (www.ozcamera.com) contain a large number of photos, such pages may take a while to load depending on the speed of the connection to your ISP. If the data appears to stop loading, try holding down the "Shift" key and press the "Refresh" button in the View menu.
All Prices are shown in Australian Dollars
* * * * * * * * * * * * * * * * * * * * * * * * * * * * * * * * * * * * * * * *

The Internet links provided on any of my pages to other sites are provided as a matter of convenience, and I don't necessarily endorse what you may find there.