" Nagel Cameras "

In 1928 Dr. August Nagel, founder of Contessa and co-founder of of Zeiss Ikon, founded a new own camera factory in his hometown Stuttgart.
It became famous for its small format camera Nagel-Pupille. In 1931 the company became Kodak's German branch Kodak AG. After that, the model range continued with the Kodak name.
The company had developed the immediate predecessors of the Retina. 152 different camera models were made by Nagel and its successor Kodak AG.


Stock No 3306

Pupille

c1931-35. Made in Germany. 16 exposures 3x4cm on 127 film. Schneider Xenon f2 F-4,5cm. Leather case.

~ Fair to good condition, shutter appears to work smoothly, the lens extention seem to work ok, however the distance setting ring is lose.


If this symbol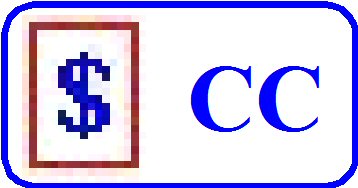 is shown with a particular camera it indicates that I do not wish to sell it, however if you really want to buy it, make me an offer.
Please Note: A number of pages on this web site (www.ozcamera.com) contain a large number of photos, such pages may take a while to load depending on the speed of the connection to your ISP. If the data appears to stop loading, try holding down the "Shift" key and press the "Refresh" button in the View menu.
All Prices are shown in Australian Dollars
* * * * * * * * * * * * * * * * * * * * * * * * * * * * * * * * * * * * * * * *

The Internet links provided on any of my pages to other sites are provided as a matter of convenience, and I don't necessarily endorse what you may find there.