"Miranda Cameras"
Stock No 4016
The Sensoret was the only rangefinder type camera ever offered by MIRANDA CAMERA CO.
Sensoret was made in Japan somewhere between 1972-1975
It is a compact, snapshot type camera with a fixed lens and fully programmed exposure automation.
The shutter was the new SEIKO ESF electronic shutter which controlled the speed and diaphragm settings simultaneously in a combined unit,
Its in good condition, all appears to work.
Asking Price $50.00

Stock No 2653
Miranda S
c1959. 35mm camera with waist-level finder and Miranda 1:2.8 f=5cm lens. Also has screw on lens hood and pentaprism finder. Leather case.
~ Good condition, all appears to work.



Stock No 2112
Miranda BF1 Super Viewer
Fixed focus 35mm camera. With built in flash. Takes 2 x AA batteries. Soft case.
~ Good condition, all appears to work.
Asking Price $10.00
If this symbol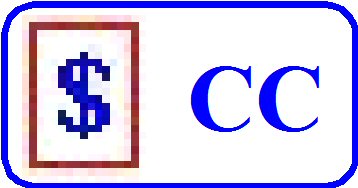 is shown with a particular camera it indicates that I do not wish to sell it, however if you really want to buy it, make me an offer.
Please Note: A number of pages on this web site (www.ozcamera.com) contain a large number of photos, such pages may take a while to load depending on the speed of the connection to your ISP. If the data appears to stop loading, try holding down the "Shift" key and press the "Refresh" button in the View menu.
All Prices are shown in Australian Dollars
* * * * * * * * * * * * * * * * * * * * * * * * * * * * * * * * * * * * * * * *

The Internet links provided on any of my pages to other sites are provided as a matter of convenience, and I don't necessarily endorse what you may find there.