"Fodor Cameras"
VREDEBORCH GMBH (Nordenham, Germany)
Founded in 1945, box camera production started c1948. Large quantities of box cameras were manufactured, many for other distributors. From 1953 other types of mostly simple cameras were manufactured. The design of the Nordina was based on the failed new Rixa model from the defunct Rixa Kamerabau. Camera production ceased in the 1970s, a changeover to other products brought no solution to the beginning financial difficulties. In 1986 the company was declared bankrupt.


Stock No 1300
Fodor
c1950. Made in Germany. Box camera for rollfilm. Versions with and without handle.
~ Good condition with a little of the covering lifting from the rear door.

If this symbol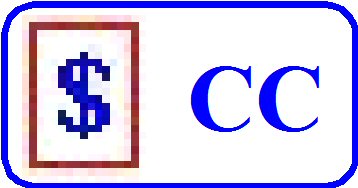 is shown with a particular camera it indicates that I do not wish to sell it, however if you really want to buy it, make me an offer.
Please Note: A number of pages on this web site (www.ozcamera.com) contain a large number of photos, such pages may take a while to load depending on the speed of the connection to your ISP. If the data appears to stop loading, try holding down the "Shift" key and press the "Refresh" button in the View menu.
All Prices are shown in Australian Dollars
* * * * * * * * * * * * * * * * * * * * * * * * * * * * * * * * * * * * * * * *

The Internet links provided on any of my pages to other sites are provided as a matter of convenience, and I don't necessarily endorse what you may find there.