"Flexo Cameras"
LIPPISCHE CAMERAFABRIK (Richter & Fischer GmbH, Barntrup, Germany)
The company was the West-German postwar successor to C. Richter in Tharandt, which was in East-Germany. The Flexora and Flexo TLR cameras were developed from the prewar Reflecta. First prototypes were shown under the name of "Licaflex" in 1948. The company trademark was "Lipca". There was a connection with Plaubel; Roll-Op was the name of several prewar Plaubel cameras, some Flexoras have a film counter and transport mechanism from prewar Plaubel Roll-Op cameras.


Stock No 879
Flexo TLR
c1950. Made in Germany. For 6x6 cm on 120 film. Helical-focous opened by lever below bellows. Identical taking and viewing lenses which on this camera are Prontor-S. Leather case which needs repair.
~ Good condition apart from, crack in top viewing glass.
Asking Price $100.00
If this symbol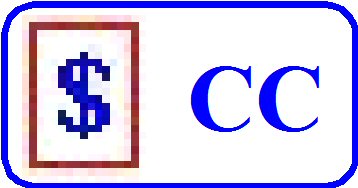 is shown with a particular camera it indicates that I do not wish to sell it, however if you really want to buy it, make me an offer.
Please Note: A number of pages on this web site (www.ozcamera.com) contain a large number of photos, such pages may take a while to load depending on the speed of the connection to your ISP. If the data appears to stop loading, try holding down the "Shift" key and press the "Refresh" button in the View menu.
All Prices are shown in Australian Dollars
* * * * * * * * * * * * * * * * * * * * * * * * * * * * * * * * * * * * * * * *

The Internet links provided on any of my pages to other sites are provided as a matter of convenience, and I don't necessarily endorse what you may find there.