"Disposable Cameras "
Stock No 897
Boots Photobug
Green body, black back. With built in flash.
~ Used, film removed.
Asking Price $15.00

Stock No 1327
Kodak Portrait 35
A rare Kodak Portrait Disposeable camera.Rare may be to strong a term, but they are not often seen. The strangest of the disposables, they did not do a good job and did not last long. Has hood like a TLY but it is the flash diffuser!!!
~ New in unopened box.
Asking Price $35.00

Stock No 1503
Kodak Max HQ
Disposeable camera. Ektanar lens. Built in flash.
~ Good cosmetic used condition.
Asking Price $10.00

Stock No 2601
Nine West Disposable Camera
One Time Use Camera. Built in flash. Film with used exposures. Built in flash.
~ Good cosmetic condition, used.
Asking Price $5.00
If this symbol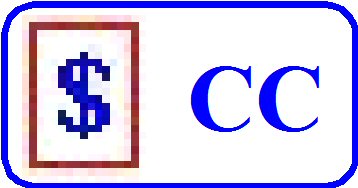 is shown with a particular camera it indicates that I do not wish to sell it, however if you really want to buy it, make me an offer.
Please Note: A number of pages on this web site (www.ozcamera.com) contain a large number of photos, such pages may take a while to load depending on the speed of the connection to your ISP. If the data appears to stop loading, try holding down the "Shift" key and press the "Refresh" button in the View menu.
All Prices are shown in Australian Dollars
* * * * * * * * * * * * * * * * * * * * * * * * * * * * * * * * * * * * * * * *

The Internet links provided on any of my pages to other sites are provided as a matter of convenience, and I don't necessarily endorse what you may find there.