"Busch Cameras "
Stock No 3044
Busch Folding Camera

A large, solid, heavy plate camera, made in Germany by Emil Busch pre World War 1.
An Emil Busch PREIS plate camera. The camera does not have its ground glass back, but has been fitted with a RADO 120 roll film back for modern use, giving 6 x 9 negs.
A great collectable, and if you really want to go to the trouble, make a great impression, a useable antique.
It has double extension bellows for really close shots, an added optical viewfinder, and an ivory focusing scale on the baseboad.
It is fitted with Busch Glyptar f 4.5 16.5cm Anastigmales in a MAMOTH Dial-set Compur shutter to 150. All speeds work, including the slow ones, the bellows still appear light tight. They are of a quality leather. The camera body is woodcovered, again with a quality leather. The baseboard(Drop down door)is metal. The camera has a rising front , and opens and closes easily.

~ Cosmetically it is very good and looks great open to full extension with the large brass ringed lens on the front. This a really nice peice.

If this symbol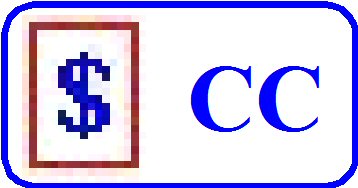 is shown with a particular camera it indicates that I do not wish to sell it, however if you really want to buy it, make me an offer.
Please Note: A number of pages on this web site (www.ozcamera.com) contain a large number of photos, such pages may take a while to load depending on the speed of the connection to your ISP. If the data appears to stop loading, try holding down the "Shift" key and press the "Refresh" button in the View menu.
All Prices are shown in Australian Dollars
* * * * * * * * * * * * * * * * * * * * * * * * * * * * * * * * * * * * * * * *

The Internet links provided on any of my pages to other sites are provided as a matter of convenience, and I don't necessarily endorse what you may find there.