"Bell & Howell Cameras" (35mm)
BELL & HOWELL (Chicago, IL)
Bell & Howell was a major manufacturer of movie cameras and projectors, but they also made several still cameras and marketed others under their name. After Bell & Howell closed, the name was bought and is used for inexpensive plastic cameras and single-use cameras.


Stock No 2540
Bell & Howell Autoload
Quite different to your average Kodak Instamatic, 126 cameras. A Bell and Howell of movie camera fame, Autoload, c1967-72. Old style flash cube socket. f/3.5, 40mm lens.
~ Fair to good condition, appears to work.
Asking Price $15.00
If this symbol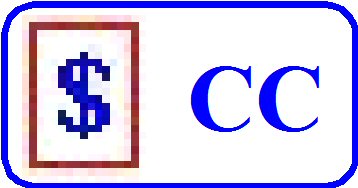 is shown with a particular camera it indicates that I do not wish to sell it, however if you really want to buy it, make me an offer.
Please Note: A number of pages on this web site (www.ozcamera.com) contain a large number of photos, such pages may take a while to load depending on the speed of the connection to your ISP. If the data appears to stop loading, try holding down the "Shift" key and press the "Refresh" button in the View menu.
All Prices are shown in Australian Dollars
* * * * * * * * * * * * * * * * * * * * * * * * * * * * * * * * * * * * * * * *

The Internet links provided on any of my pages to other sites are provided as a matter of convenience, and I don't necessarily endorse what you may find there.