"Beirette Cameras"
BEIER (Kamera-Fabrik Woldemar Beier, Freital, Germany)
Kamera-Fabrik Woldemar Beier was founded in 1923. In 1972 the company became "nationalproperty" and the name was changed to "VEB Kamerafabrik Freital", which in 1980 became part of VEB Pentacon. About 1986 VEB Kamerafabrik Freital became part of VEB Carl Zeiss Jena.


Stock No 724
Beirette
c1970. Made in Germany. With light plastic body. Hot shoe. This is the model with only the name "Beirette" only. Meritar f2.84/45mm in Priomat shutter with weather symbols. B, 30, 60, 125. Good leather case.
~ Good clean condition.
Asking Price $45.00
If this symbol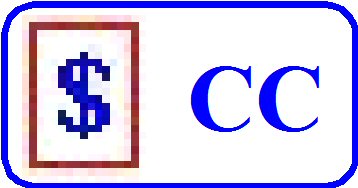 is shown with a particular camera it indicates that I do not wish to sell it, however if you really want to buy it, make me an offer.
Please Note: A number of pages on this web site (www.ozcamera.com) contain a large number of photos, such pages may take a while to load depending on the speed of the connection to your ISP. If the data appears to stop loading, try holding down the "Shift" key and press the "Refresh" button in the View menu.
All Prices are shown in Australian Dollars
* * * * * * * * * * * * * * * * * * * * * * * * * * * * * * * * * * * * * * * *

The Internet links provided on any of my pages to other sites are provided as a matter of convenience, and I don't necessarily endorse what you may find there.