"Agilux Cameras"
Agilyx Ltd. (Croydon, England)
A subsidiary of Areonautical and General Instruments Ltd., from which the AGI name originates. Founded in 1936 to make military cameras. Added amateur cameras from about 1954-65, but subsequently withdrew from the amateur market to concentrate on military and industral aerial cameras.


Stock No 173
Agilux Agiflash
c1954-58. Original box & instructions. Leatherette covered black backslide camera for 8 exposures, 4x6cm on 127 film. Socket on top next to view finder for #5 flashbulb, removable backslide plug covers socket when not in use.
~ Good clean condition, although socket plug is missing.


Stock No 975
Agilux auto-flash Super 44
Two tone grey plastic camera for 4x4 on 127 film. Automatic Exposure. Single speed shutter. Fixed focus.
~ Good Condition.
Asking Price $40.00
If this symbol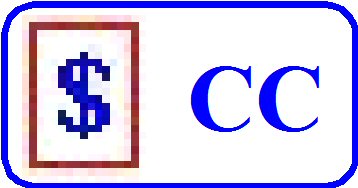 is shown with a particular camera it indicates that I do not wish to sell it, however if you really want to buy it, make me an offer.
Please Note: A number of pages on this web site (www.ozcamera.com) contain a large number of photos, such pages may take a while to load depending on the speed of the connection to your ISP. If the data appears to stop loading, try holding down the "Shift" key and press the "Refresh" button in the View menu.
All Prices are shown in Australian Dollars
* * * * * * * * * * * * * * * * * * * * * * * * * * * * * * * * * * * * * * * *

The Internet links provided on any of my pages to other sites are provided as a matter of convenience, and I don't necessarily endorse what you may find there.